US AND CANADIAN STUDIES
Introduction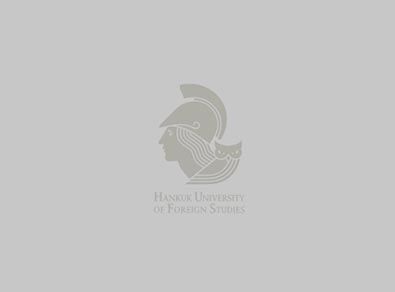 The U.S. and Canadian Studies Department aims at producing area specialists able to compete on the global stage as competent professionals with regional knowledge in the fields of politics, economy and society, and culture. To this end the department offers a comprehensive multidisciplinary education through graduate seminars and special lectures. The detailed curriculum is divided into three fields: politics and diplomacy, economy and management, and society and culture. The politics and diplomacy track consists of courses both on domestic political progress and structure and on diplomacy and national security.
The economy/management track studies North American finance and international management policies in the changing global business environment.
The society/culture track provides a systematic understanding of the culture of the North American region from its history and popular culture to social structure and changes in family and race. All course work is done in English. Students are expected to raise their English skills to a high level and conduct their own research based on their understanding of and interest in their field of specialization..
advantages
- English mastery through discussion-centered coursework
- In-depth understanding of American (and Canadian) politics, society, and culture
- Intensive and dynamic classes structured like graduate programs at American universities
- One semester overseas study at an American or Canadian university
Curriculum