RUSSIAN AND CIS STUDIES
Introduction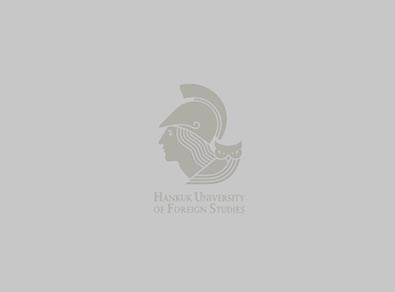 In December 1991 the fifteen Republics that had formed the Soviet Union became independent sovereign states, twelve of which became the new Commonwealth of Independent States (CIS). The fifteen post-communist countries are no longer closed spaces, but have become wide-open "lands of opportunities" for many countries in the world, including Korea. The educational aim of the Russia-CIS Studies Department is to produce active and creative specialists who will play a key role in developing partnership relations between the countries of the region and Korea. The chief characteristic of this department is that it pursues policy-oriented studies based on the use of social scientific methods and knowledge that can be directly applied in the field. Based on a command of knowledge of the fifteen countries including linguistic competence in Russian, regional languages, and English the educational focus of the department is on a comprehensive and systematic understanding of the complex Russia-CIS mega-area. This is reflected in a thriving multidisciplinary program that aims to cultivate the qualities needed by specialists in the professional fields of politics/diplomacy, trade/investment, and cultural interchange.
Advantages
- Variety of Russia-CIS area specialist training programs.
- Organizational and education connections with Russian Institutes.
- Weekly special lectures by Russia-CIS specialists from inside and outside of the country.
- Russia-CIS Academic Seminar (twice per year).
- Publishes a collection of theses from the Russia-CIS department in Korean and the Russia-CIS Review in English.
Curriculum